Ben Vawter
Studio Engineer, Aire Born Records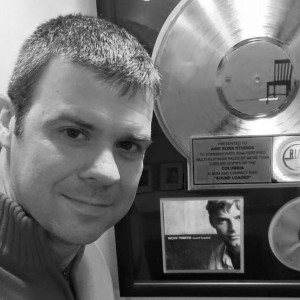 Ben is a graduate of Cedarville University and has been at Aire Born since 1998. He and his wife Sara, an RN working in labor and delivery, have two children, Jacob and Paige.
Ben is currently on sabbatical from Aire Born while he leads his "Free Martha Stewart" campaign. Ben wants to right the injustice of imprisoning the lady he affectionately calls the "MacGyver of the crafts world". Ben has collected all the towels in the Martha Stewart Collection from Kmart.
Nina Hunt
Office Manager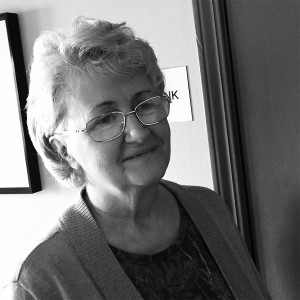 Nina joined Aire Born in 1989 as a part-time receptionist, and became office manager in 1994. She and her husband, Tom (a pastor), are the parents of five sons and two daughter-in-laws as well as grandparents to four grandchildren.
Nina came to Aire Born after a brief stint with Ringling Bros. Circus. Her jobs there included plate spinning, chainsaw juggling and cleaning up after the elephants every other Tuesday. She was fired after she was overheard telling children that it "wasn't really the greatest show on earth, but maybe the third or fourth best."